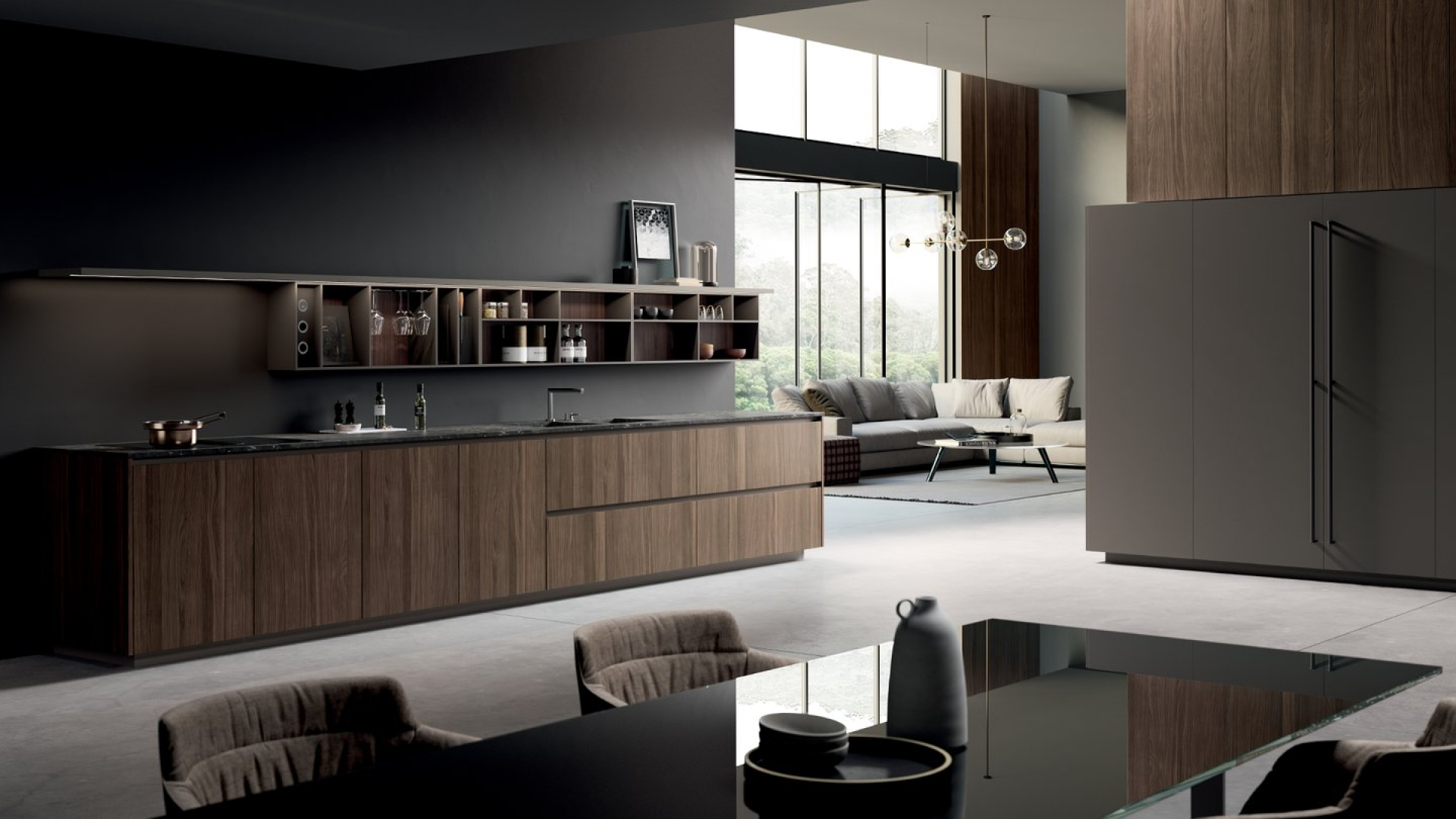 Summer Fashion Trends
big sale up to
80%OFF
Cucine
$19999
Nuovi arrivi
Scopri un nuovo modo di intendere il design e lo spazio abitativo attraverso una selezione di cucine.
SCOPRI I PRODOTTI
Summer Trends
sale
prices up to
80%OFF
Ideal solutions, combinations and furnishings for your home design.
Enjoy the people you love with our outdoor furniture.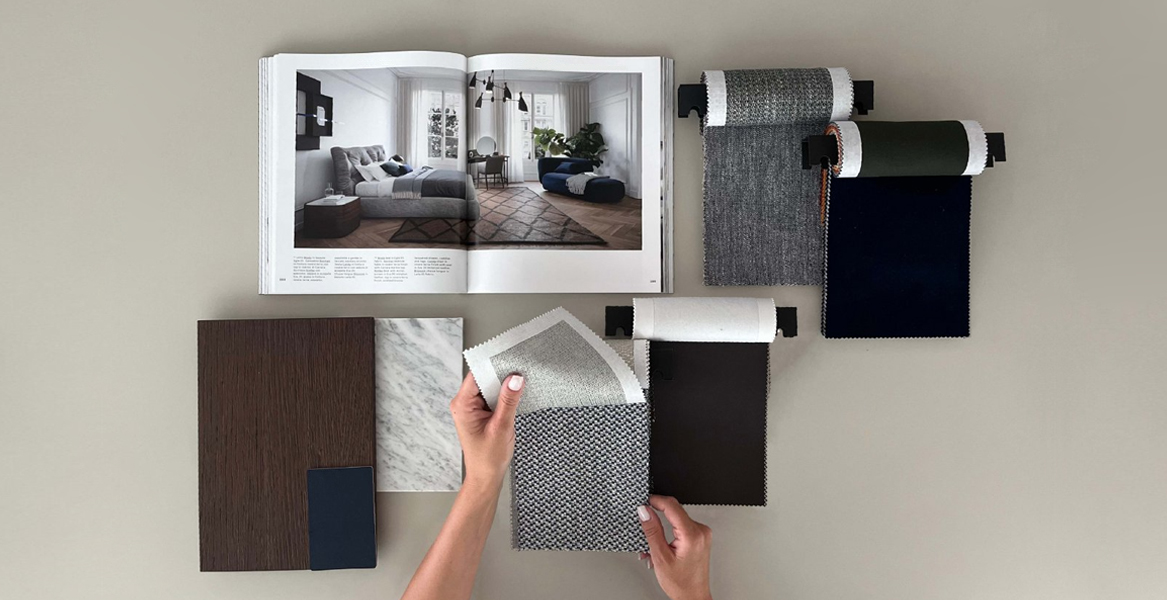 If you are looking for something more and you have an extraordinary result in mind, contact us, we provide a team of professionals who work for you, transforming your idea into reality.
Enjoy the people you love with our outdoor furniture.
Mondini selects for you the best brands and collections for all occasions, from Scavolini and Ernestomeda kitchens to Poltrona Frau sofas, the icons of Kartell, Flos and Foscarini and the sleeping area with Dorelan and much more.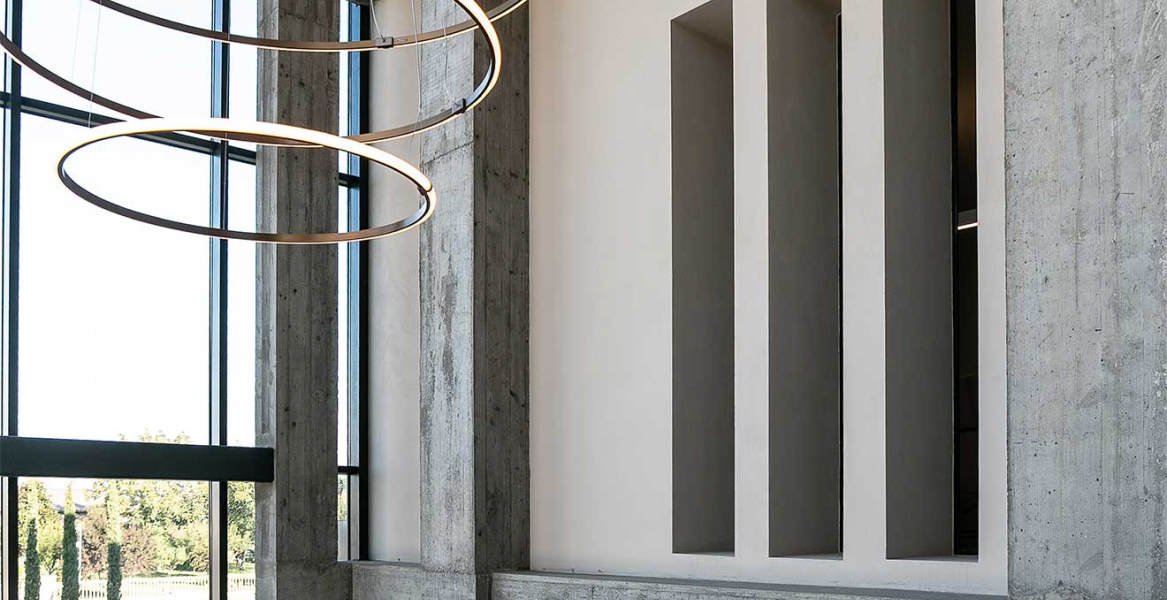 Fine choices, attention to detail, well-thought-out finishes are the direct result of our striving for improvement and research to fulfill all our customers' expectations.
For you who are looking for furniture for your home, Mondini Arredamenti in Suzzara, in the province of Mantua, puts an interior decorator at your disposal to best advise you on the solutions and furnishings that best suit your needs, to offer you the best combinations, to study with you the possibilities of furnishing your home.
SHOWROOM IS OPEN TODAY:
9 am – 12.30 pm
3.30 pm – 7.30 pm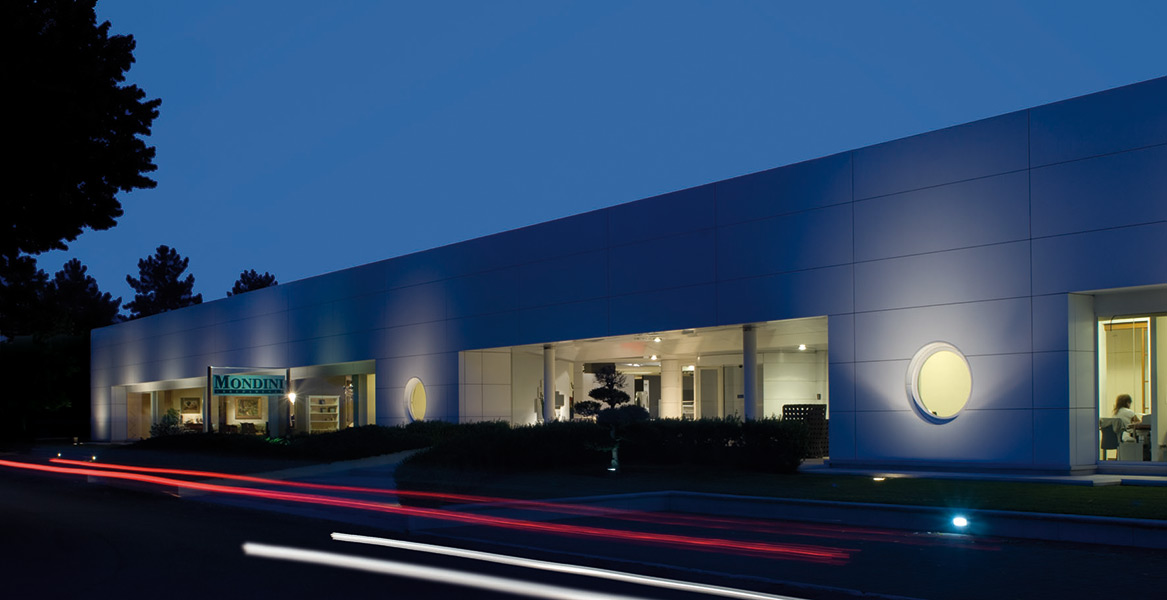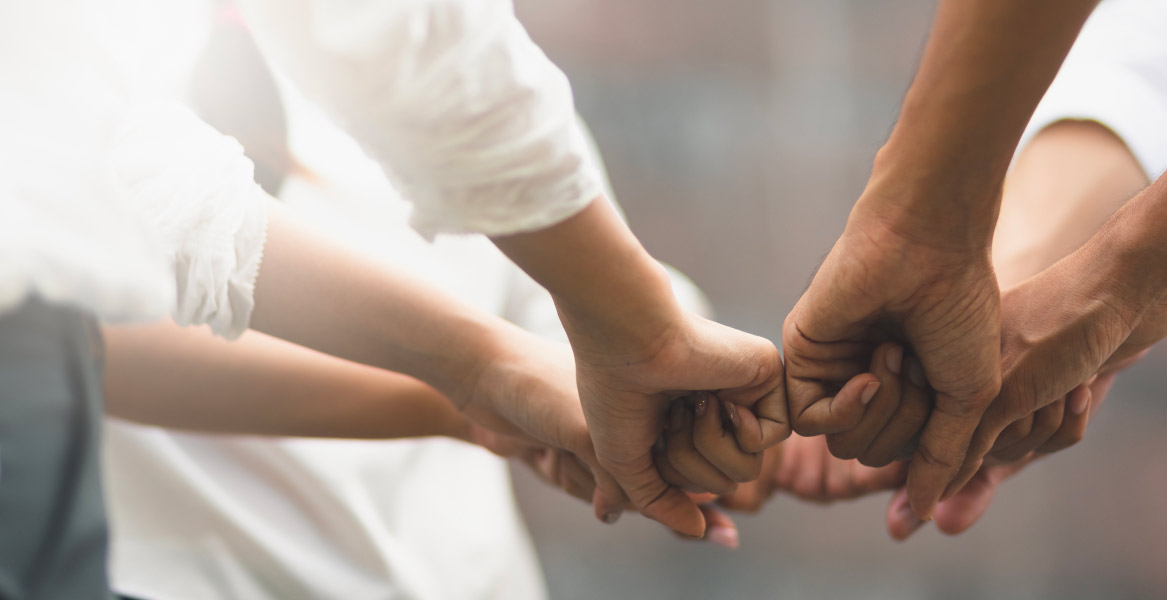 The Mondini team will provide you with a team of furniture professionals able to give you all-round support and advice.

Delivery throughout Italy

Guarantee and service even after the purchase

Credit Cards and Bank Transfer